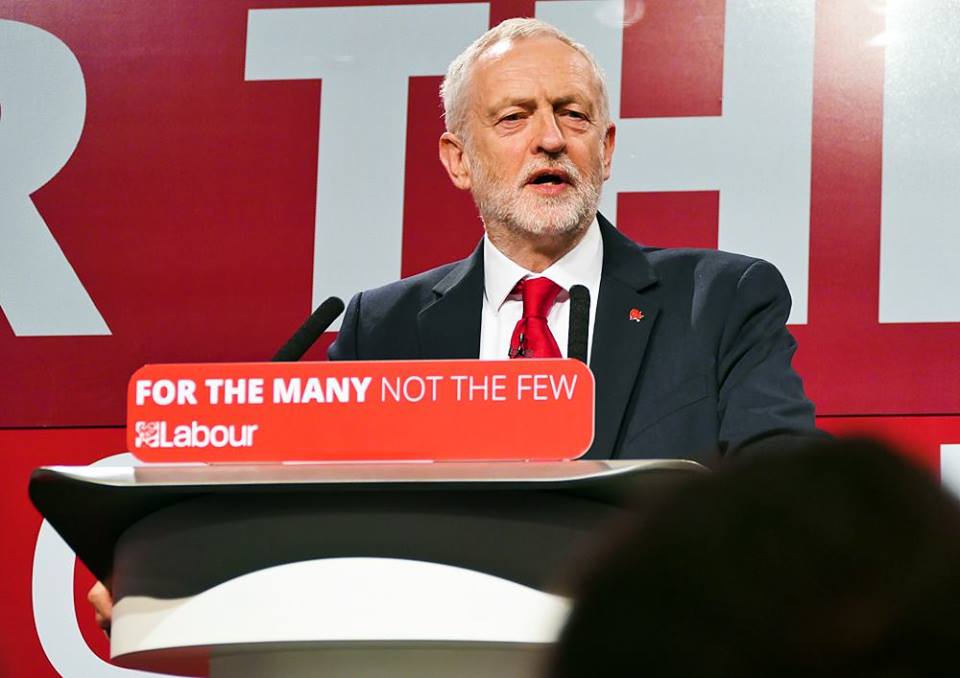 The Labour Assembly Against Austerity Annual Conference: 'Stand With Corbyn – Unite to End Tory Austerity' is taking place on October 27th at Student Central, Central London. It's a fantastic opportunity to hear from leading figures in the Labour movement as they put forward Labour's progressive programme for Government and show that Jeremy Corbyn is a Prime Minister in Waiting.
October 27th – Get your tickets here!
Featuring
 Diane Abbott MP // Jon Trickett MP // Richard Burgon MP // Maya Goodfellow, writer & commentator // Chris Williamson MP // Claudia Webbe, Labour NEC //  Dan Carden MP // Emma Dent Coad MP // Liam Young, Independent columnist  // Huda Elmi, Labour NEC & Momentum NCG // Tosh McDonald, ASLEF President //Cllr Alice Perry, Labour NEC member
With
Cat Hobbs, We Own It // Artin Giles, Chair, London Young Labour // Cllr Asima Shaikh, CLPD // Murad Qureshi, Stop the War Coalition // Seema Chandwani, Labour CAC member // Grace Blakeley, economist & writer // Duncan Bowie, housing expert // Sian Errington, Labour Assembly Against Austerity // Roger McKenzie, UNISON Assistant General Secretary // and more special guests to be confirmed!
October 27, 10.00-17.00, Student Central, Malet Street, London, WC1E – get your tickets here.